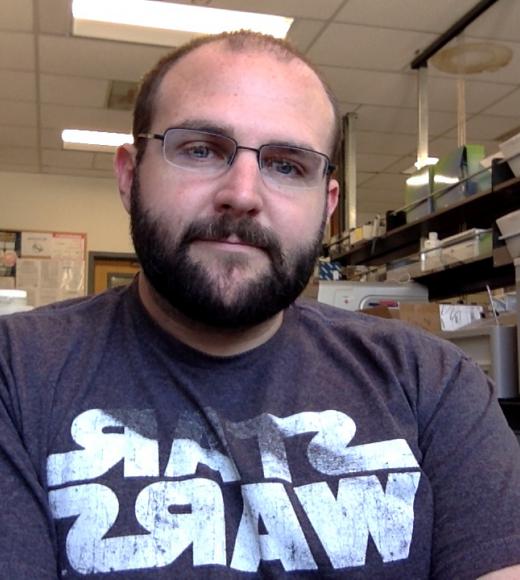 Position Title

Ph.D. Student in Genetics
Bio
Education
B.S., Genetics, University of California, Davis
A.A., Chemistry, Orange Coast College
Research
Genetic containment of livestock via CRISPR-mediated gene knock-in.
Publications
Owen, J.R., Noyes, N., Young, A.E., Prince, D.J., Blanchard, P.C., Lehenbauer, T.W., Aly, S.S., Davis, J.H., O'Rourke, S.M., Abdo, Z., Belk, K., Miller, M.R., Morley, P., Van Eenennaam, A.L. 2017. Whole-Genome Sequencing and Concordance Between Antimicrobial Susceptibility Genotypes and Phenotypes of Bacterial Isolates Associated with Bovine Respiratory Disease. G3-Genes Genomes Genetics 7:3059-3071.
Wolf Z, Vernau K, Safra N, Shelton D, King J, Owen JR, Weich K, Bannasch D. 2017. Association of early onset myasthenia gravis in newfoundland dogs with the canine major histocompatibility complex class I. Neuromuscular Disorders 27(5):409-416.