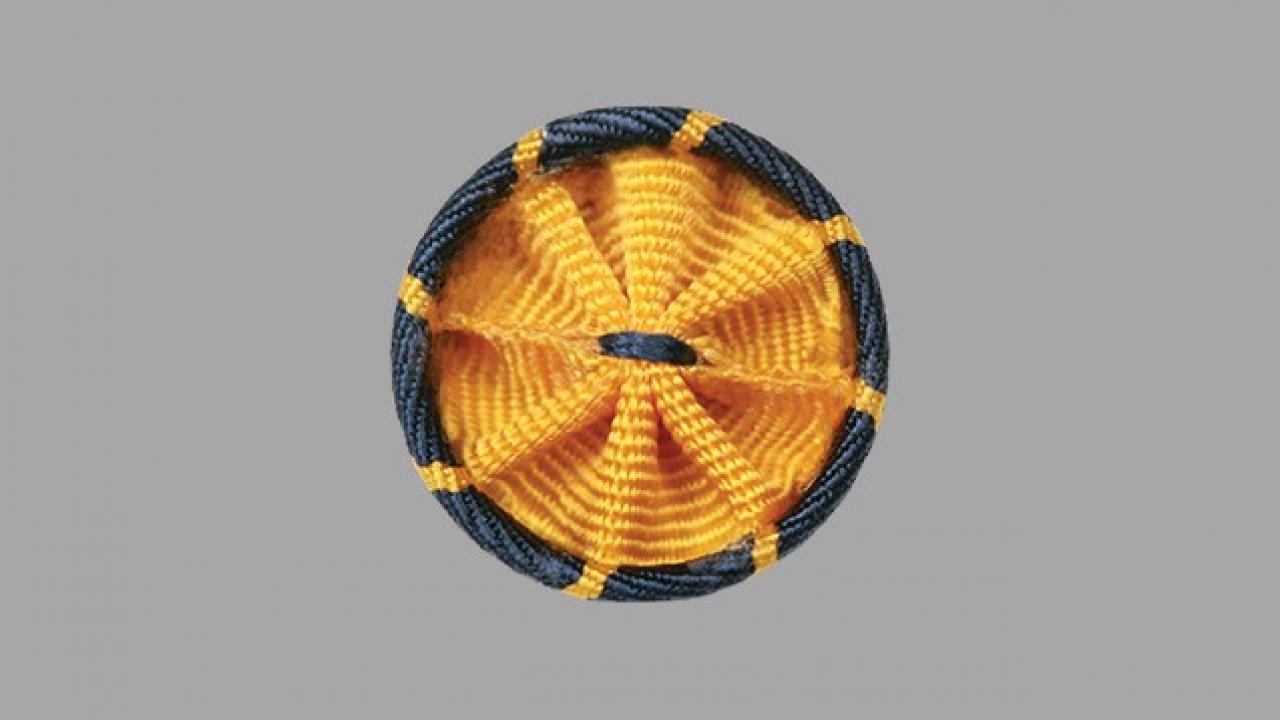 The American Association for the Advancement of Science (AAAS) announced their 2017 Fellows on November 20. Dr. Van Eenennaam has been recognized in the Section on Agriculture, Food, and Renewable Resources, one of 24 categories in which the 396 new members have been awarded. These awards are made in recognition of contributions to science and technology, scientific leadership and extraordinary achievements across disciplines.
The new AAAS Fellows will be recognized at a special forum at the AAAS Annual Meeting in Austin, TX where they will be presented with an official certificate and a unique rosette pin, the emblem of Fellowship.
According to the AAAS press release, Fellows have been recognized since 1874 and comprise an illustrious group of scientists including astronomer Maria Mitchell, inventor Thomas Edison, anthropologist Margaret Mead and biologist James Watson.
To view the AAAS press release and see the full list of 2017 Fellows, please visit AAAS.org.
Category
Tags